Book Review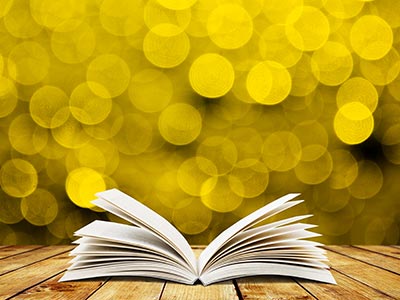 If you loved the book series, Little House On The Prairie, you are going to love Prairie Lotus By Linda Sue Park. I love this book because it deals with many important subjects and is filled with adventure. In Prairie Lotus, the main character, Hanna, faces discrimination because she is Asian.
The story is set in the 1800s and Hanna and her father have moved to America, hoping to start a new life after her mother's death. All she has ever wanted is to be accepted for who she is and not for what she looks like. When Hanna and her father arrive in the town of LaForge, Hanna knows that she has to stay and complete school as it was always her family's priority that she graduates.  The families of LaForge are not welcoming and do not accept Hanna and her father as part of the community.
Will Hanna ever be accepted and will she and her father be able to make a new life for themselves in the town of LaForge? Read the book to find out!